DEDICATED TO UMARU DOMA
This page is dedicated to my Girlfriend, my Babygirl, my One True Love...
Umaru Doma.
(You may remember seeing a heavily modified image of her on the Enter Screen)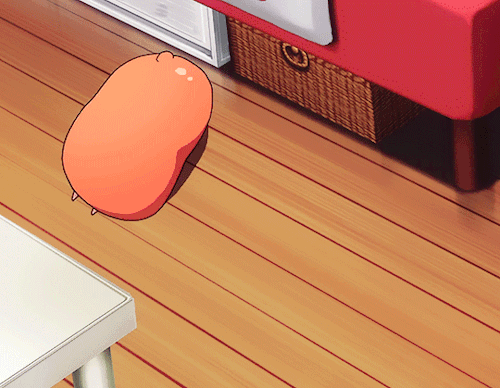 What do I love so much about Umaru, you may ask? Well, here is a list:
Her hoodie blanket is comfy I own one
Her gorgeous brown eyes, and her silky hair (buy one get one free)
Cute
To prove to you that I am not faking this bullshit, here is a picture of me wearing Umaru-Chan's hoodie while watching the anime on my laptop!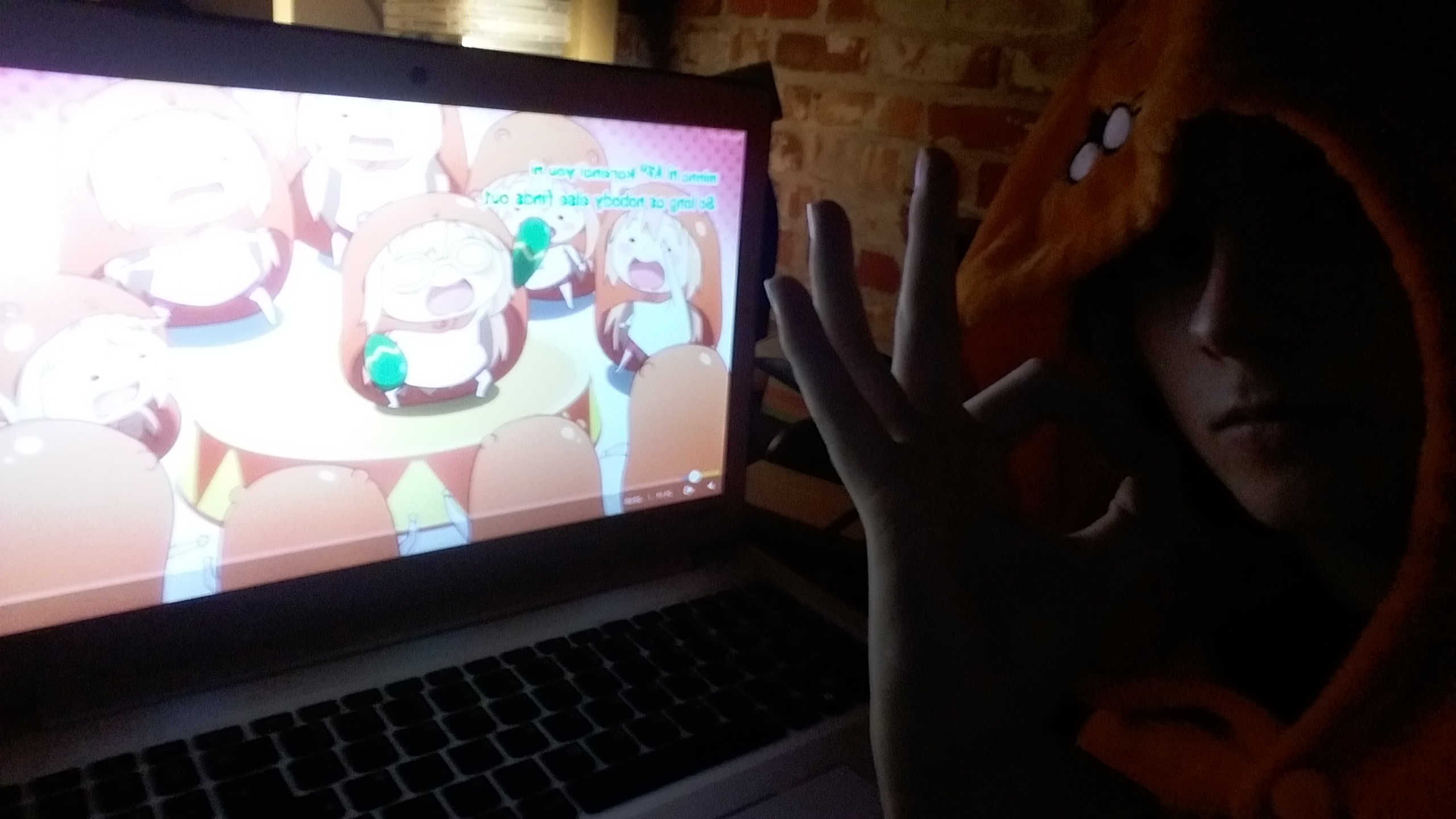 Goodbye!